DACY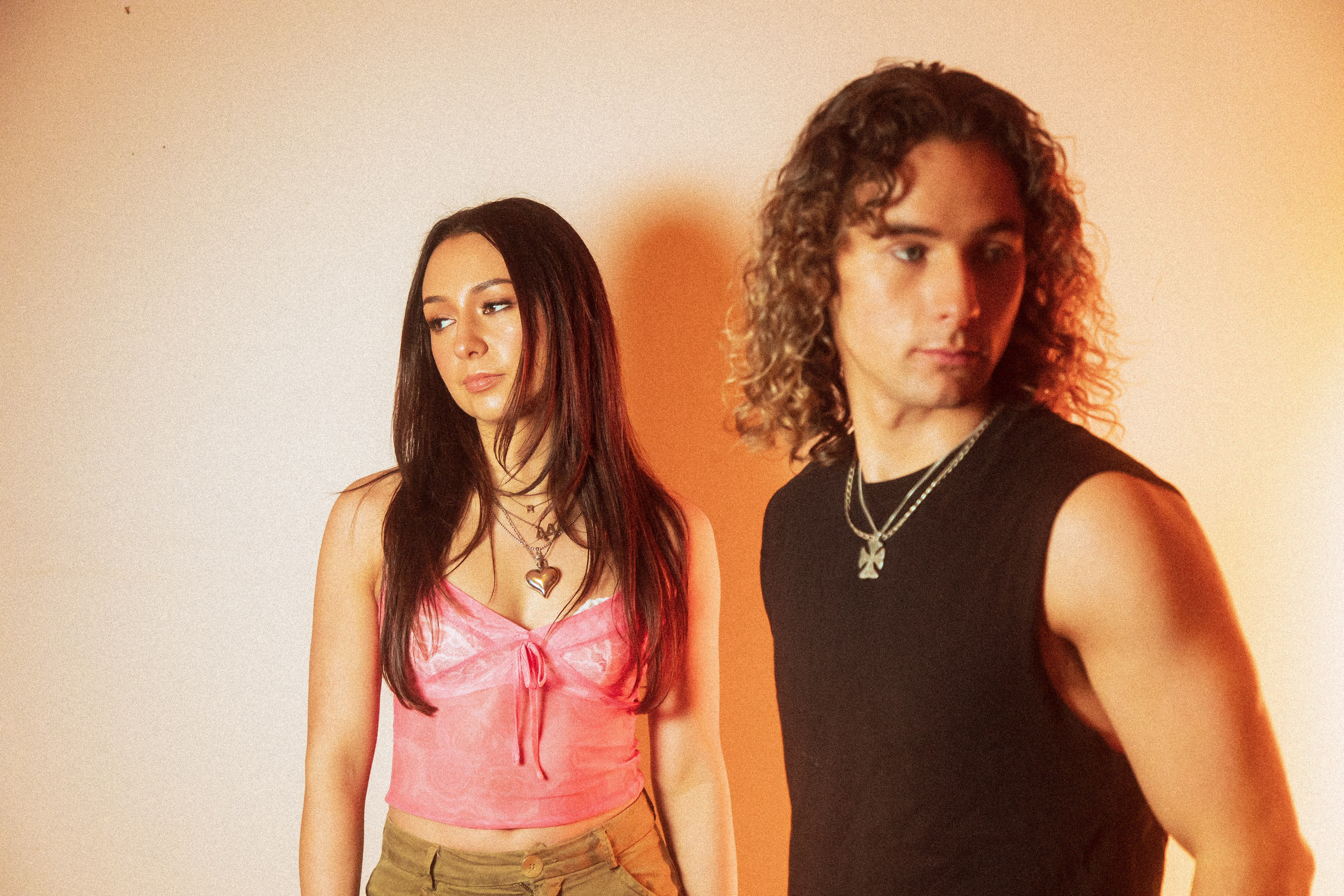 DACY RELEASE SELF-TITLED DEBUT EP
Website: www.dacyband.com
Facebook: facebook.com/dacyband
Twitter: twitter.com/DACYband
Instagram: instagram.com/dacyband
YouTube: youtube.com/@dacyband
TikTok: tiktok.com/@dacyband  
Artwork: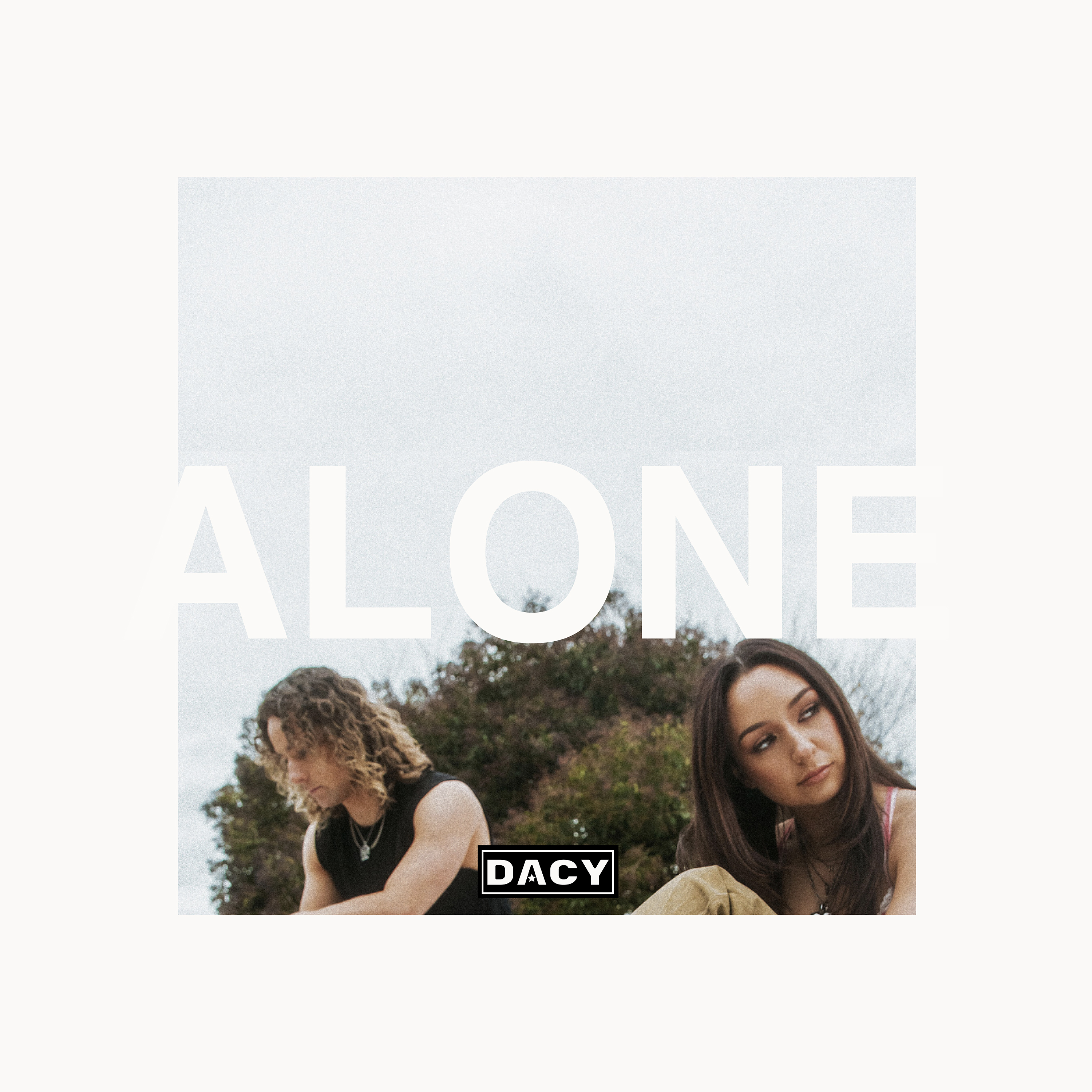 Images: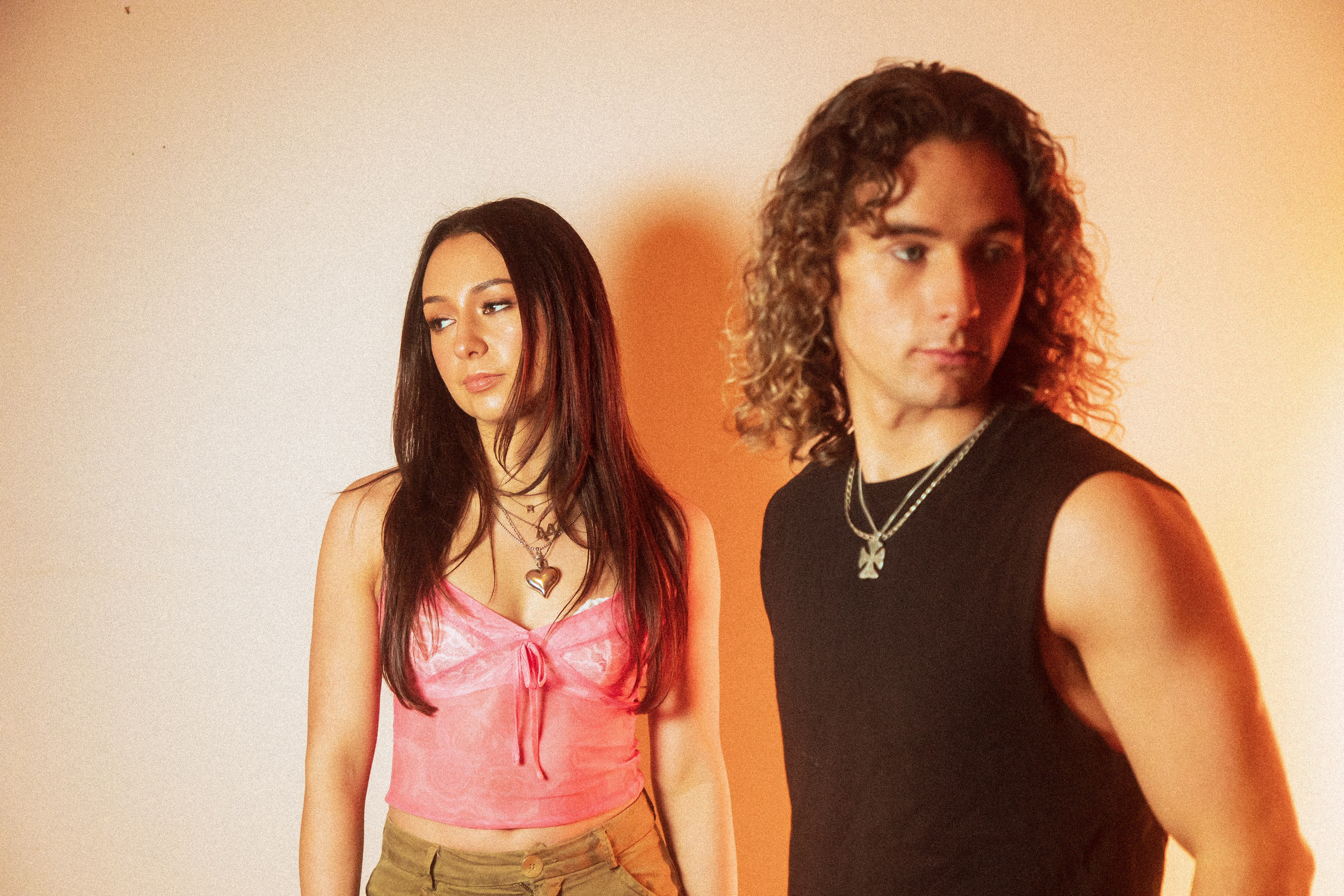 Videos:
Bio:
Following on from their recent singles "Alone", "Don't You ThinkIt's Funny" and "She Wants To Be Loved", Melbourne duo DACY today release their self-titled debut EP.
"Paper Planes," the latest single from the EP, delves into the world of young love, capturing the essence of a passionate but fleeting connection. This track beautifully portrays the nostalgia and bittersweet memories that come with first loves. Drawing an evocative parallel with paper planes, the song reminds us of the meticulous effort put into crafting something meant for a short-lived thrill, much like the intensity of young love itself. It's a musical journey that beckons us to revisit those precious moments and yearn for one last flight with our first love, making "Paper Planes" a poignant and relatable musical experience.
"Paper Planes was written about young love, a love that is usually too wild to last. Those first loves don't always work out, but they're the ones you want to hold onto. First loves are ageless.  We liked the analogy of a paper plane, how you spend so much time putting it together and how quick the flight is over. You don't build it for the flight to last, but the fun of putting it together. It's about wanting to go back to that time and have one more night (flight) with your first love" explain DACY.  
The song is personal and heartfelt, staying true to DACY's sound characterized by storytelling, honesty, acoustic instrumentation, and rich harmonies. Their musical influences range from classic artists like The Beatles, Joni Mitchell, and James Taylor, to contemporary icons like Ed Sheeran, John Mayer, and Justin Timberlake, which all contribute to shaping their unique sound and songwriting style.
While the song came about spontaneously, the duo had been listening to Ryan Tedder's songwriting playlist, and elements of the nostalgic 00's ballads can be heard in the finished product. The track was written solely by Jack and Ruby Dacy and was produced by Jack Joseph Puig and Pete Dacy. It was recorded at Secret Sound Studio and mixed by Jack Joseph Puig.

Born in Melbourne into a multi-generational musical family, DACY have grIt was a chance encounter with Ed Sheeran that propelled the band into pursuing a career in music – Jack and Ruby met the global superstar outside of a TV studio in Melbourne one night. Despite being jet-lagged and tired, Sheeran stopped and said hello to every fan waiting for him and took the time to sign autographs and take photos. His warmth and generosity resonated with the band and changed everything for DACY – they went home that night and started writing songs together, making it their mission to always operate like Ed. "His mantra is write songs, do as many gigs as possible and to be nice to people, so that's what we plan to do" explain DACY.