Missy Higgins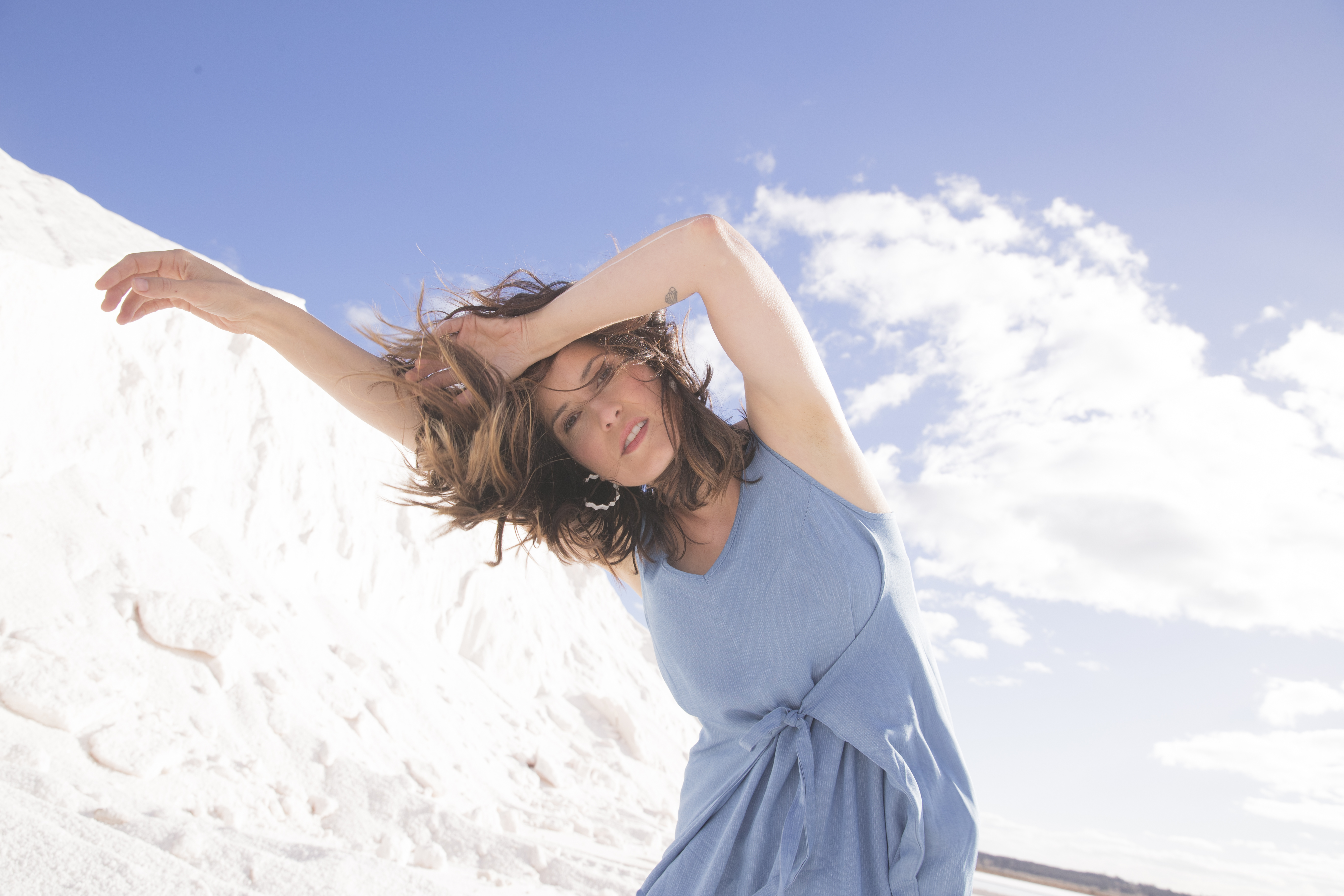 Website: missyhiggins.com
Facebook: facebook.com/missyhiggins
Twitter: twitter.com/missyhiggins
Instagram: instagram.com/missyhigginsmusic
YouTube: youtube.com/missyhiggins
Artwork:
Images:
Videos:
Bio:
A note from Missy:
Today I'm doing a special little thing, I'm releasing a song for Mother's Day. It's a ukulele song I wrote for my boy Sammy a little while ago when he was a wee baby.
I came up with the melody one night when I was doing laps of the room, rocking him back and forth, trying to get him to sleep. I just kept singing this melody over and over and over, so much so that a song started to form in my head. When he finally went to sleep I put him down, went out of the room and quietly sung this song into my phone. The next day I put the lyrics to it.
It's a song about the crazy extreme emotions that come with being a parent for the first time. The feeling that you would do ANYTHING for this kid, which is at once exhilarating and terrifying. Suddenly your heart is ripped open and exposed to all the elements. Vulnerable but so, so alive. Exhausted but drunk on love. Acutely aware of all the children in the world and how that is, actually, every single goddamn person. How every man is somebody's son, every woman is somebody's daughter.
Anyone that's been coming to my shows knows that I've been playing this song live for quite a while now – it's been a bit of a fan favourite and I've wanted to release it but it's never quite been the right time. I realise too now, that having a 'Song for Sammy', I have to write one for Luna or there'll be some serious sibling rivalry going on one day! So perhaps that'll be next, watch this space…
A huge Happy Mother's Day to all you amazing mums out there!
Love Missy x