Missy Higgins
MISSY HIGGINS TAKES CONTROL ON NEW SINGLE "I TAKE IT BACK" FROM MINI-ALBUM 'TOTAL CONTROL'
Website: missyhiggins.com
Facebook: facebook.com/missyhiggins
Twitter: twitter.com/missyhiggins
Instagram: instagram.com/missyhigginsmusic
YouTube: youtube.com/missyhiggins
Artwork: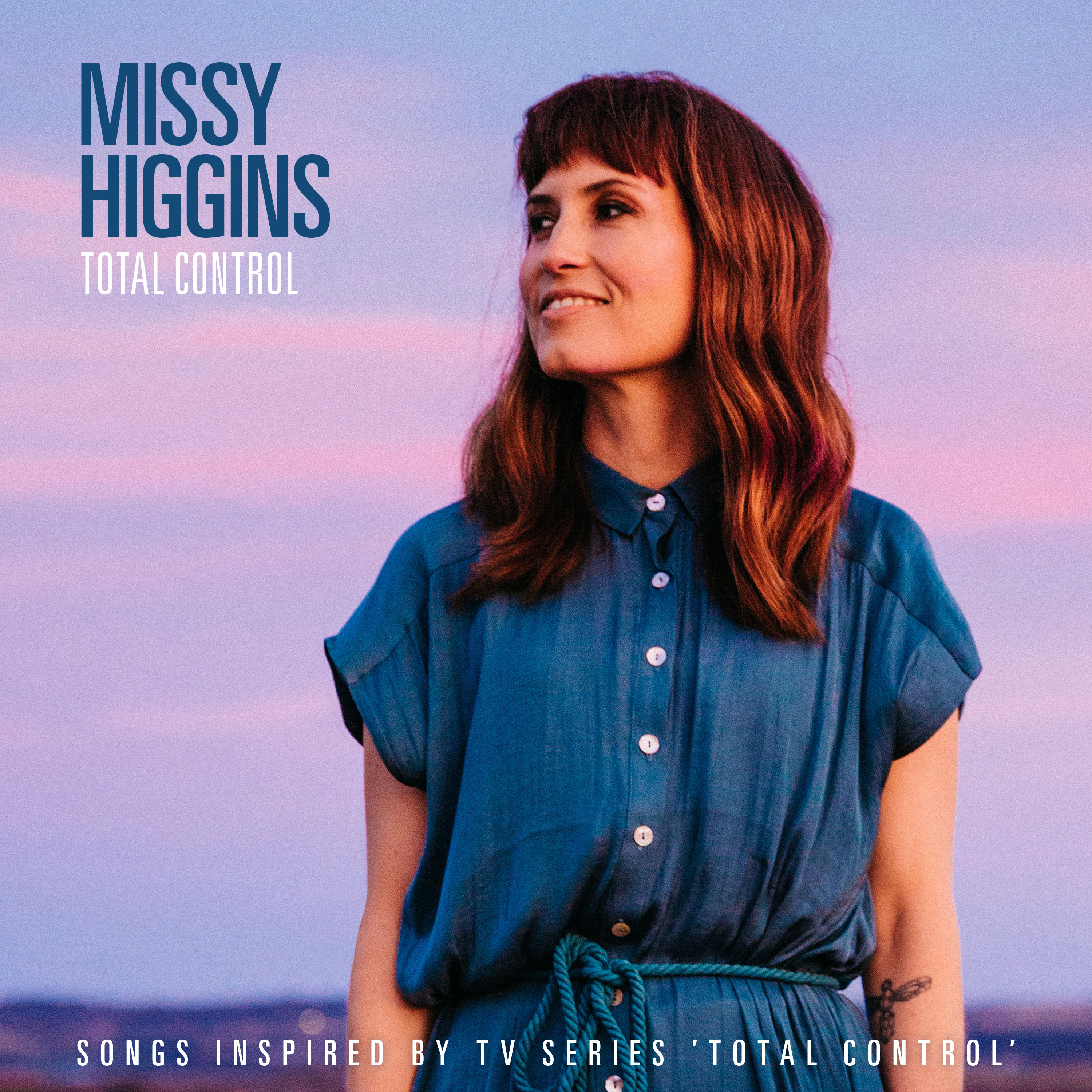 Images: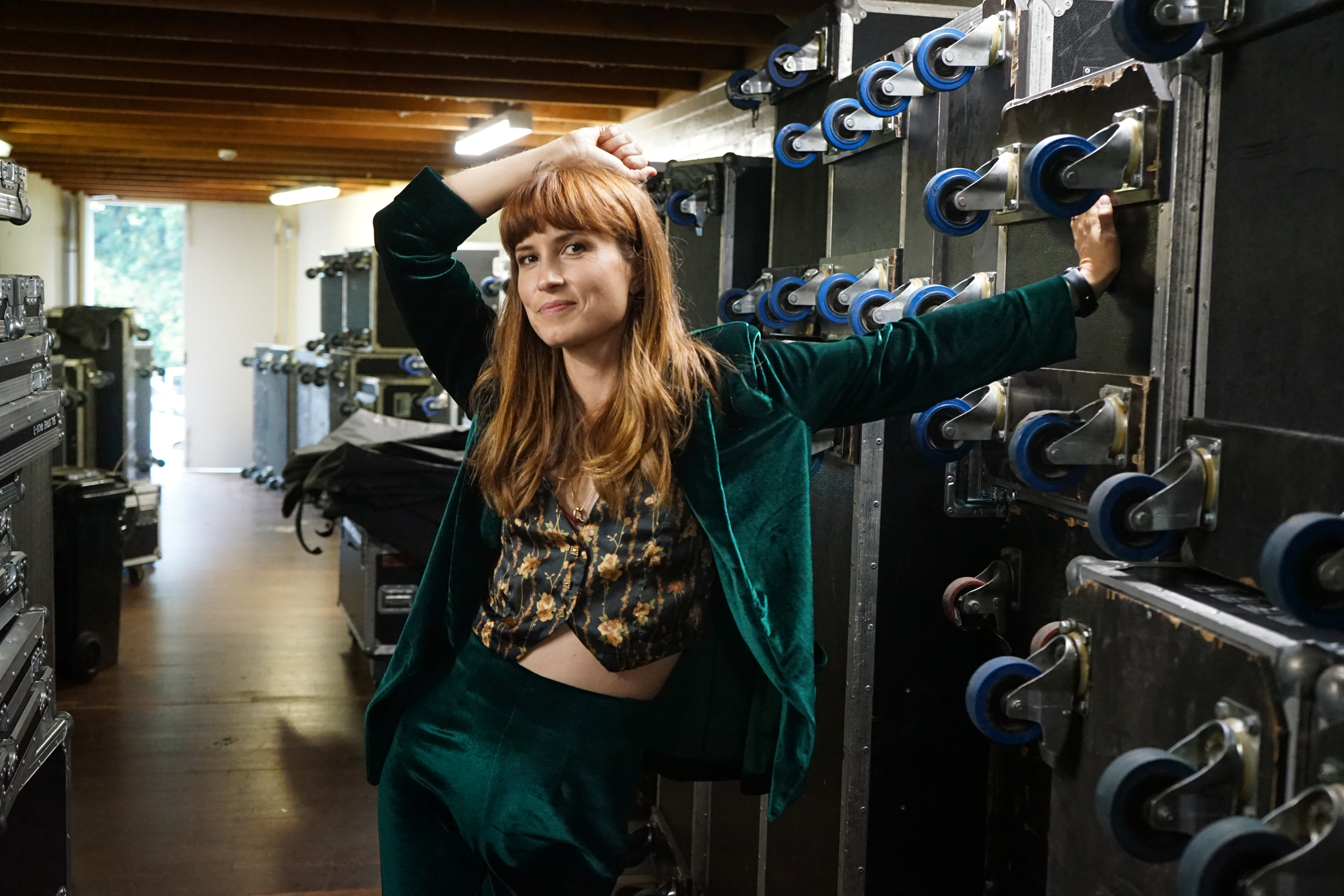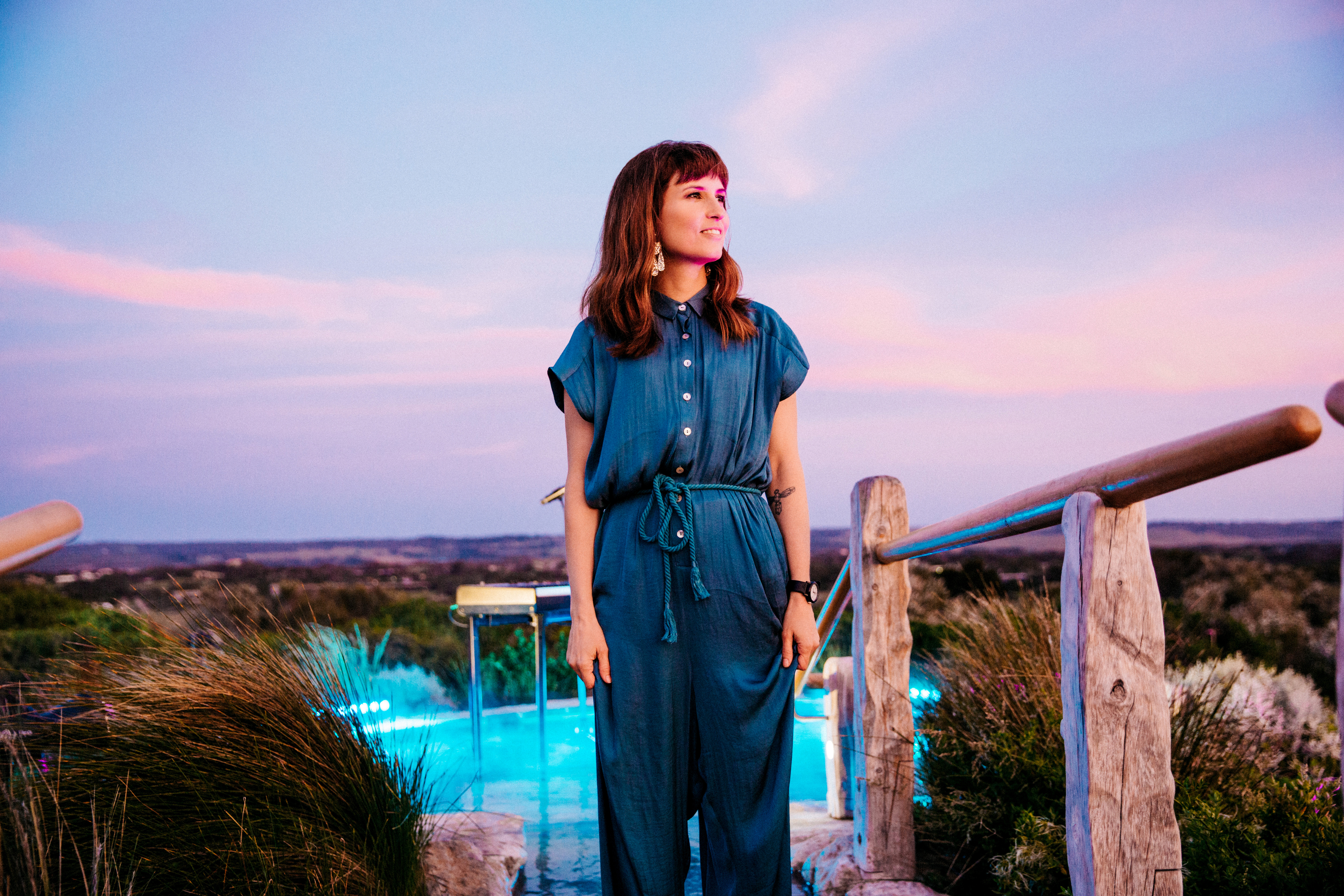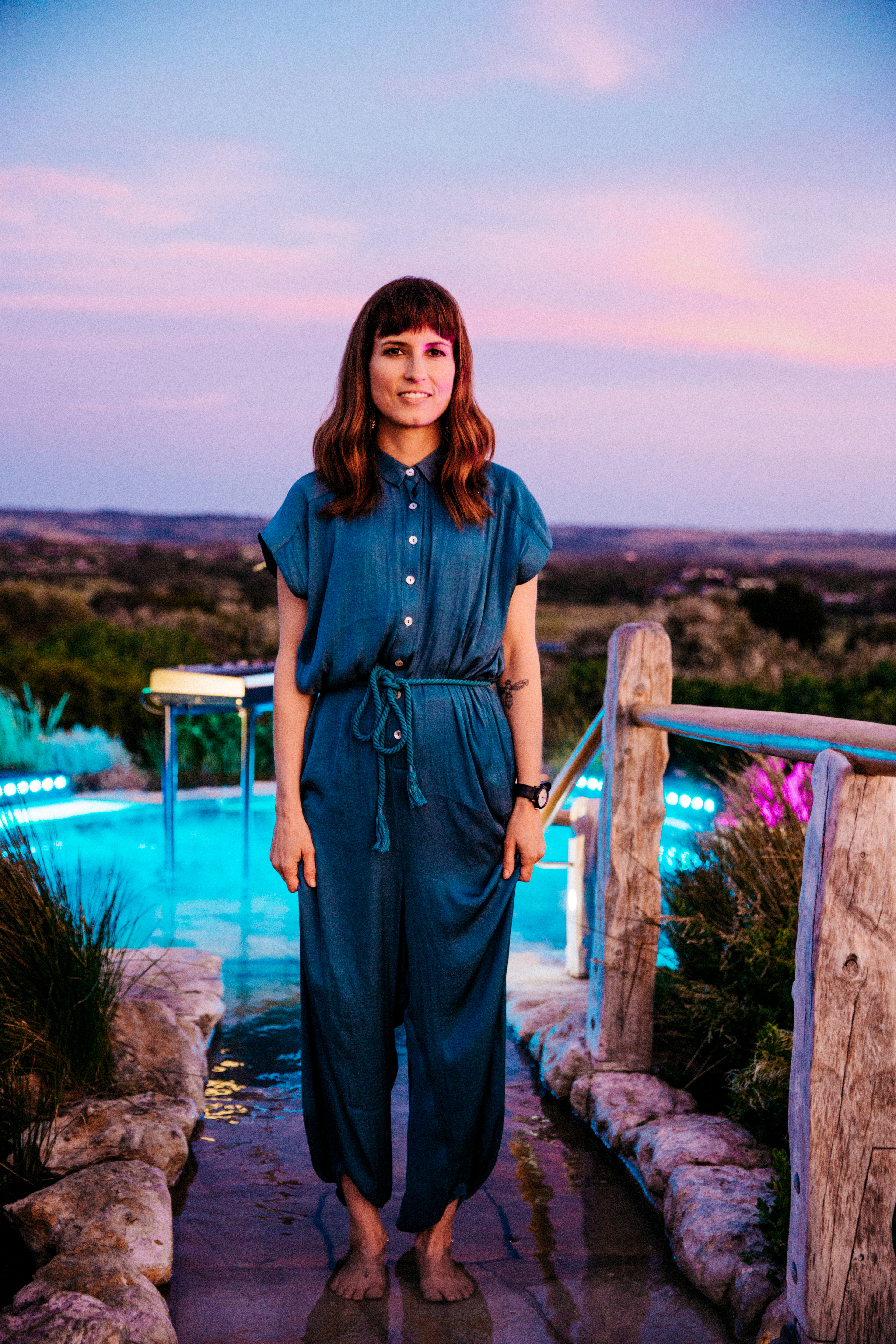 Video:
Bio:
Missy Higgins will feature in the ABC's 90th Birthday Telecast this Thursday evening at 8pm with a special performance from the breathtaking Rungutjirpa (Simpson's Gap). Her appearance alongside an Australian Arts and Culture 'who's who', extends a long association with the national public broadcaster, stretching back to winning Triple J Unearthed 20 years ago while she was still at high school.
More recently Missy composed and sang for both series of the ABC's award winning political drama, "Total Control".  The program has attracted worldwide acclaim with The Wall Street Journal applauding "…its biting vision of the prevailing codes, and what passes for right and wrong in political society." Stuff NZ said: "Total Control offers a scathing examination of Australian politics [and] a clarion call for social justice" and said the music was "a magnificent showcase for the songwriting and singing skills of Missy Higgins".
This week Missy will release the final track from that celebrated collaboration – a song of empowerment called "I Take It Back" drawn from her "Total Control" mini-album. That ARIA Top 3 hit was inspired by musical fragments Missy initially pieced together to fit certain scenes in the TV show. What started as brief instrumentals gradually grew lyrics and some expanded into full songs across 2020 and 2021 as the show's themes reverberated publicly in the Grace Tame and Brittany Higgins cases. Missy's unusually deep association with the show included her fierce lead single "Edge Of Something" which featured as the main promo for Season Two and was premiered live as part of the ABC's 2022 New Year's Eve telecast from the Sydney Opera House. 
"This song is about reclaiming your story, identity and power as a woman. It draws on the history of women being forced into a cultural narrative that diminishes their power. It creates space for all that fury, resentment and uncomfortable emotion to finally rise to the surface. But it's also a celebration of everything we have inside us and everything we can achieve once we've harnessed this power." Says Missy of the track.