Robert Forster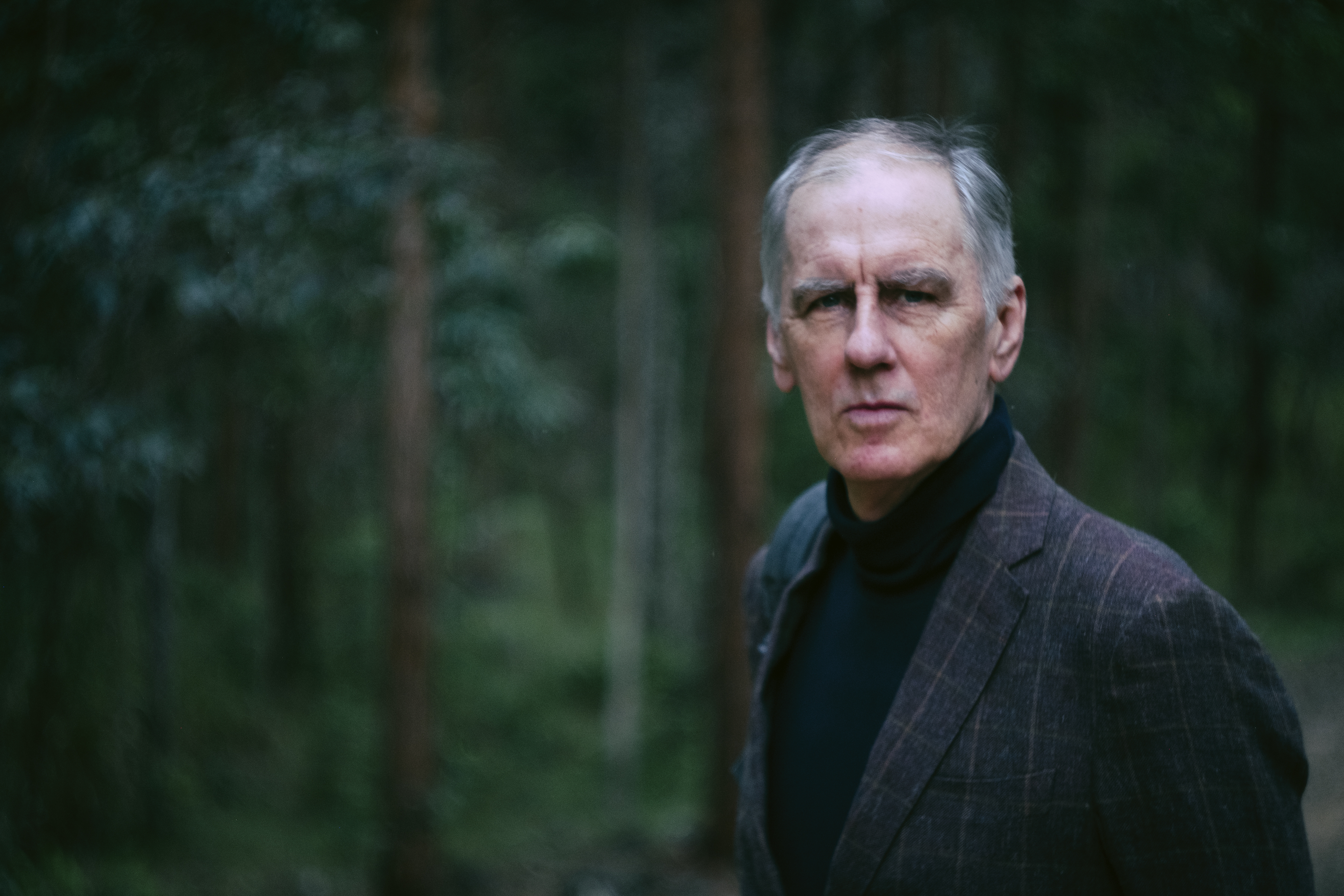 ROBERT FORSTER'S NEW ALBUM 'THE CANDLE AND THE FLAME' OUT TODAY.
Website: robertforster.net/
Facebook: facebook.com/robertforsterofficial
Images: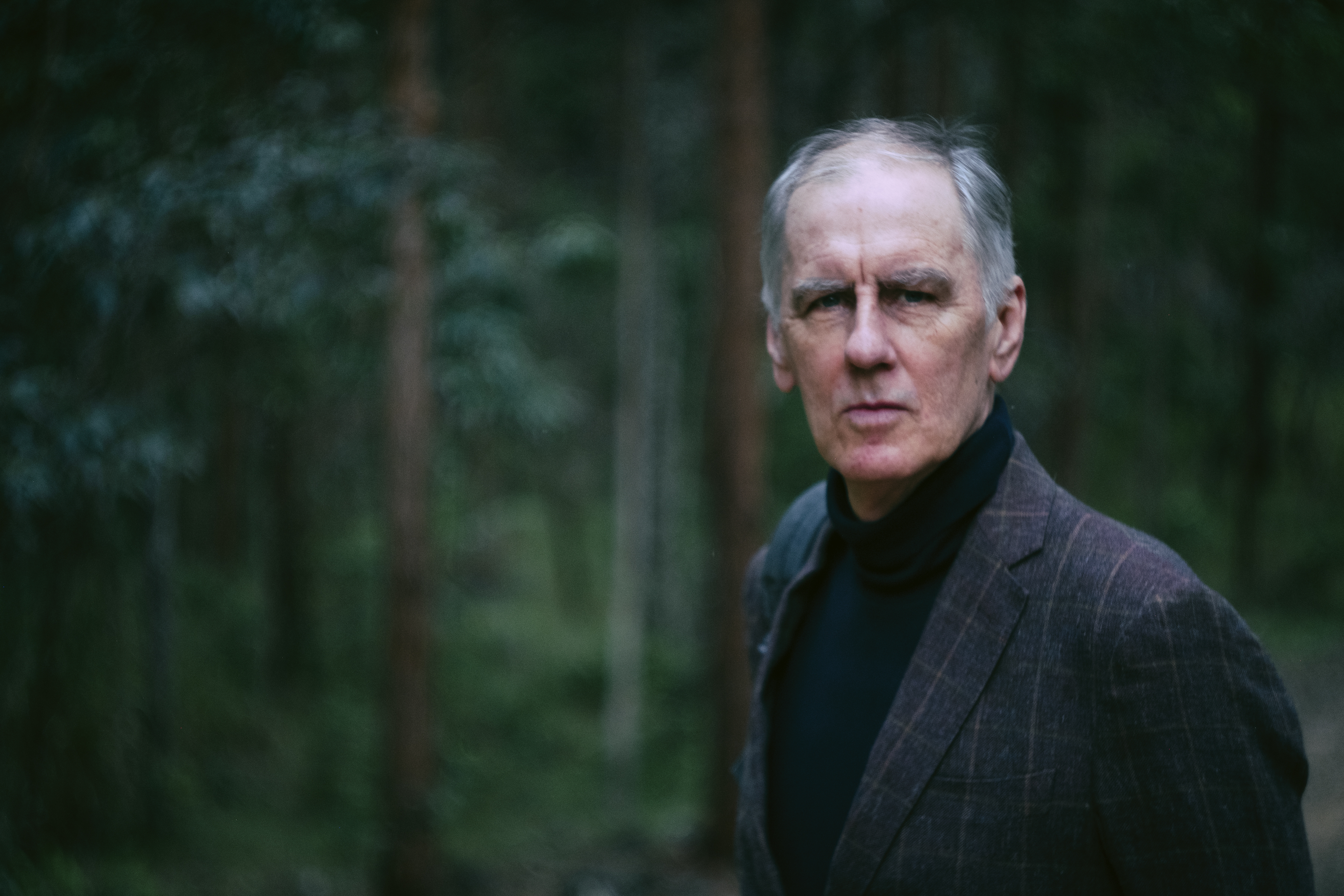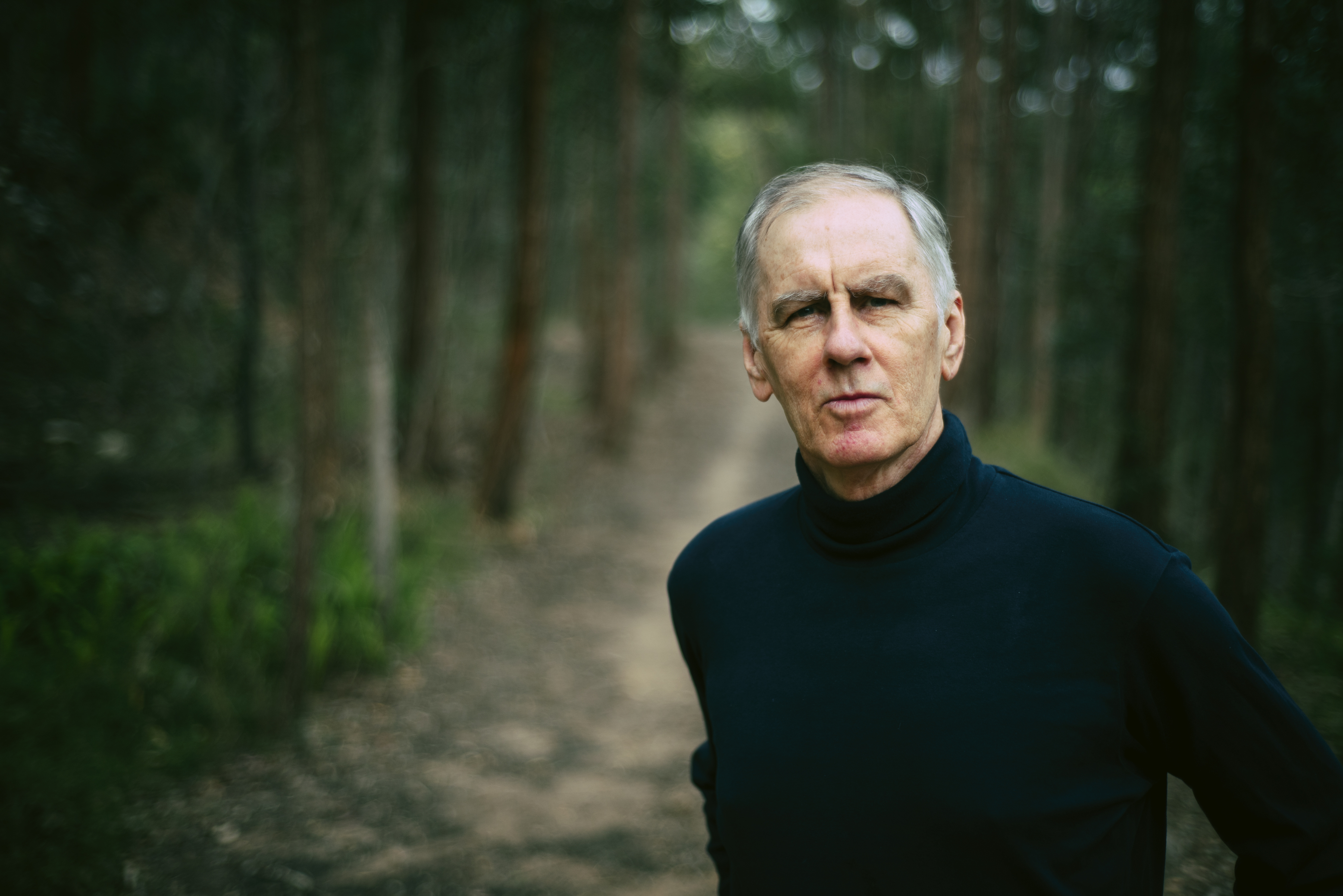 Artwork:
Video: 
Bio:
Acclaimed Australian singer – songwriter Robert Forster today releases his 8th solo album, 'The Candle And The Flame' – click here to listen/buy. 'The Candle And The Flame' consists of 9 songs written by Robert. Produced by Robert, Karin Bäumler (Baby You Know) and Louis Forster (The Goon Sax), the album was mixed by Victor Van Vugt (Nick Cave and The Bad Seeds, PJ Harvey) and features former Go-Betweens and Warm Nights bass player Adele Pickvance as well as Scott Bromiley and Luke McDonald (The John Steele Singers), who worked on Robert's 'Inferno' and 'Songs To Play' albums.
Great music and deep inspiration can come at the most unexpected moments. At the most difficult times, and sometimes at the most contented ones, too. 'The Candle And The Flame' started taking shape in 2021. Forster had a batch of songs written over a period of three years which he knew would be the basis of his next album. The songs felt strong, like they belonged together. They surprised him, too. They had different things to say, more openly personal about those closest to him.
Life soon had other plans. In July of 2021, Robert's wife and sometimes musical partner Karin Bäumler was diagnosed with ovarian cancer, and so began the intense emotional challenges of hospital, tests, chemotherapy, of hopes and fears.
As it had often been in their lives together for 32 years, music was like a rock, a place they could go.
"We started to strum songs at night to unwind after a big day, and Karin knew them because I had written them in the house," Robert says. "When you are concentrating on a song the rest of life goes away, and music became a beautiful escape hatch for us."
"The recording sessions for the album were done sporadically over six months. Sometimes just one or two days a month. As that was all Karin's strength and condition allowed her to do. So we had to record 'live', catching magical moments and going for 'feel'. And that became the sound of the album." says Robert.
The first single, titled 'She's A Fighter' reveals only part of what became a journey of creating music with family and friends with a need to find joy and solace in the face of adversity. Second single 'Tender Years' is one of the greatest love songs Robert has written in a career that now stretches across nine studio albums with The Go-Betweens and seven solo albums of original material.
WATCH THE 'SHE'S A FIGHTER' VIDEO HERE
WATCH THE VIDEO FOR 'TENDER YEARS' HERE
What Robert did not know then was how far those songs would take him. Or that at 65, with the help of family and friends, in the most testing of times, he would deliver an album of songs as rich, as meaningful, as life-affirming, as true, as anything a younger person might dream.
Fans will be able to hear songs from 'The Candle And The Flame' when Robert hits the road for a string of national tour dates in May 2023 – tickets available here. Robert Forster has also announced shows in the UK, Ireland, Germany and Austria for March 2023. He is currently writing a novel and preparing the release of Volume 3 of The Go-Betweens Boxset series, 'G Stands For Go-Betweens.'
ROBERT FORSTER – 'THE CANDLE AND THE FLAME AUSTRALIAN TOUR' – MAY 2023
TICKETS ON SALE NOW
Friday May 12 – Trinity Sessions, Adelaide
Saturday May 13 – Venue: Freo Social, Fremantle
Thursday May 18 – Venue: Theatre Royal, Castlemaine
Friday May 19 – Venue: Brunswick Ballroom, Brunswick
Saturday May 20 – Venue:  Memo Music Hall, St Kilda
Sunday May 21 – Venue: Archies Creek Hotel, Archies Creek
Friday May 26 – Venue: Princess Theatre, Brisbane
Saturday May 27 – Venue: Factory Theatre, Sydney
Sunday May 28 – Venue: Lizottes, Newcastle