Something For Kate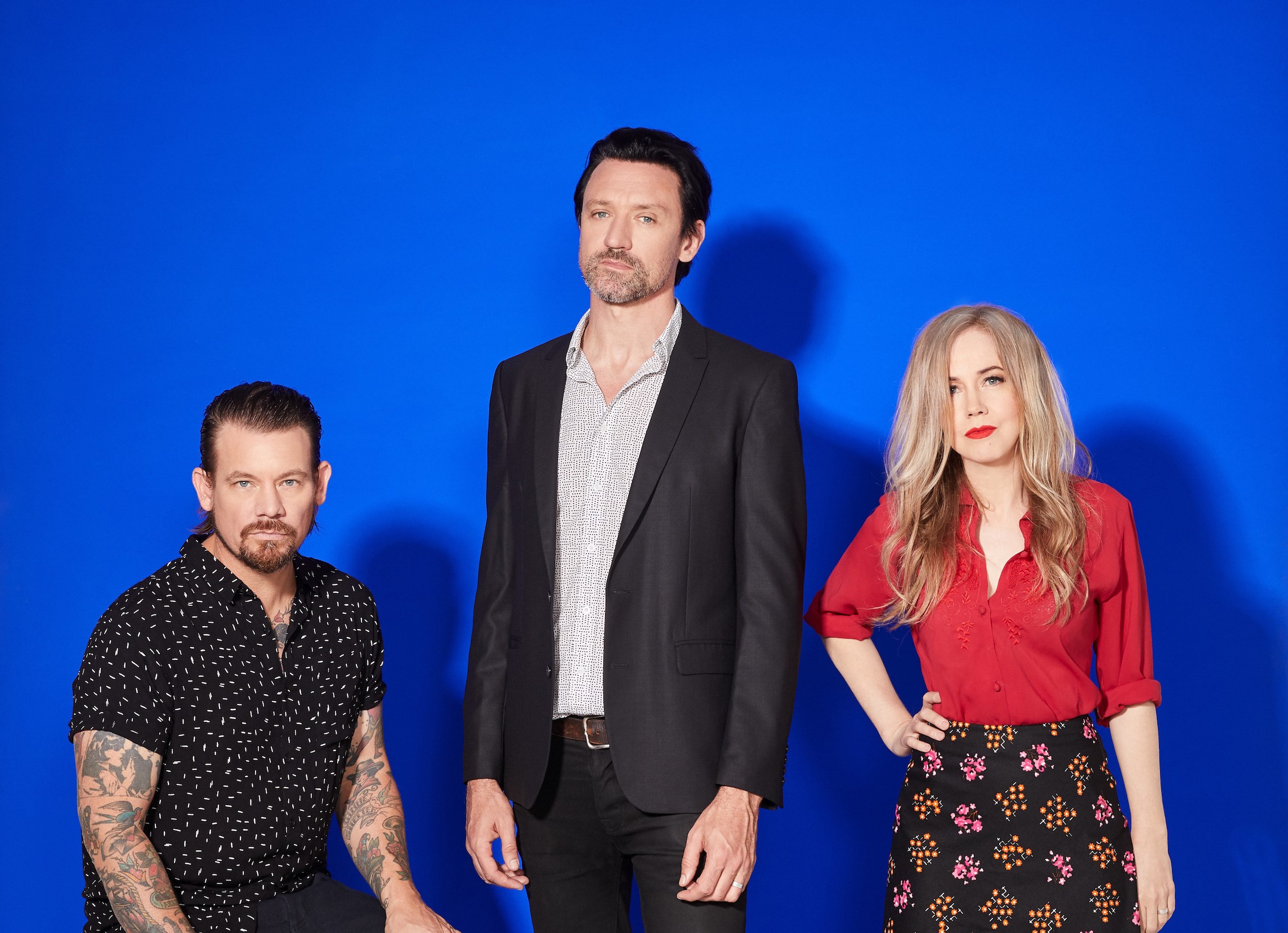 Something For Kate Share Video For Latest Single, 'Blue Bird'
Website: somethingforkate.com
Facebook: facebook.com/sfkband
Twitter: twitter.com/SFKband
YouTube: youtube.com/user/SFKOFFICIAL
Artwork: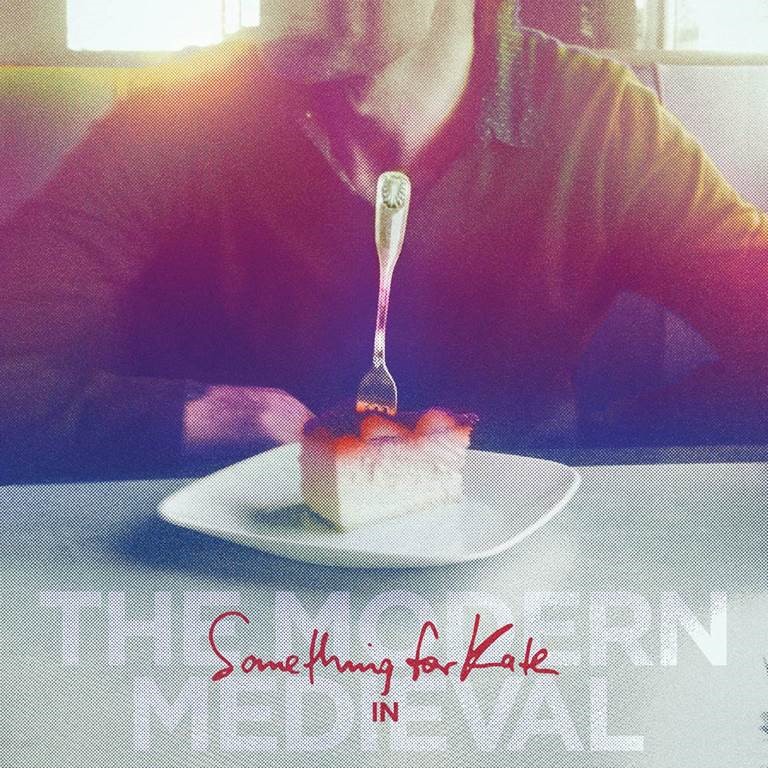 Images: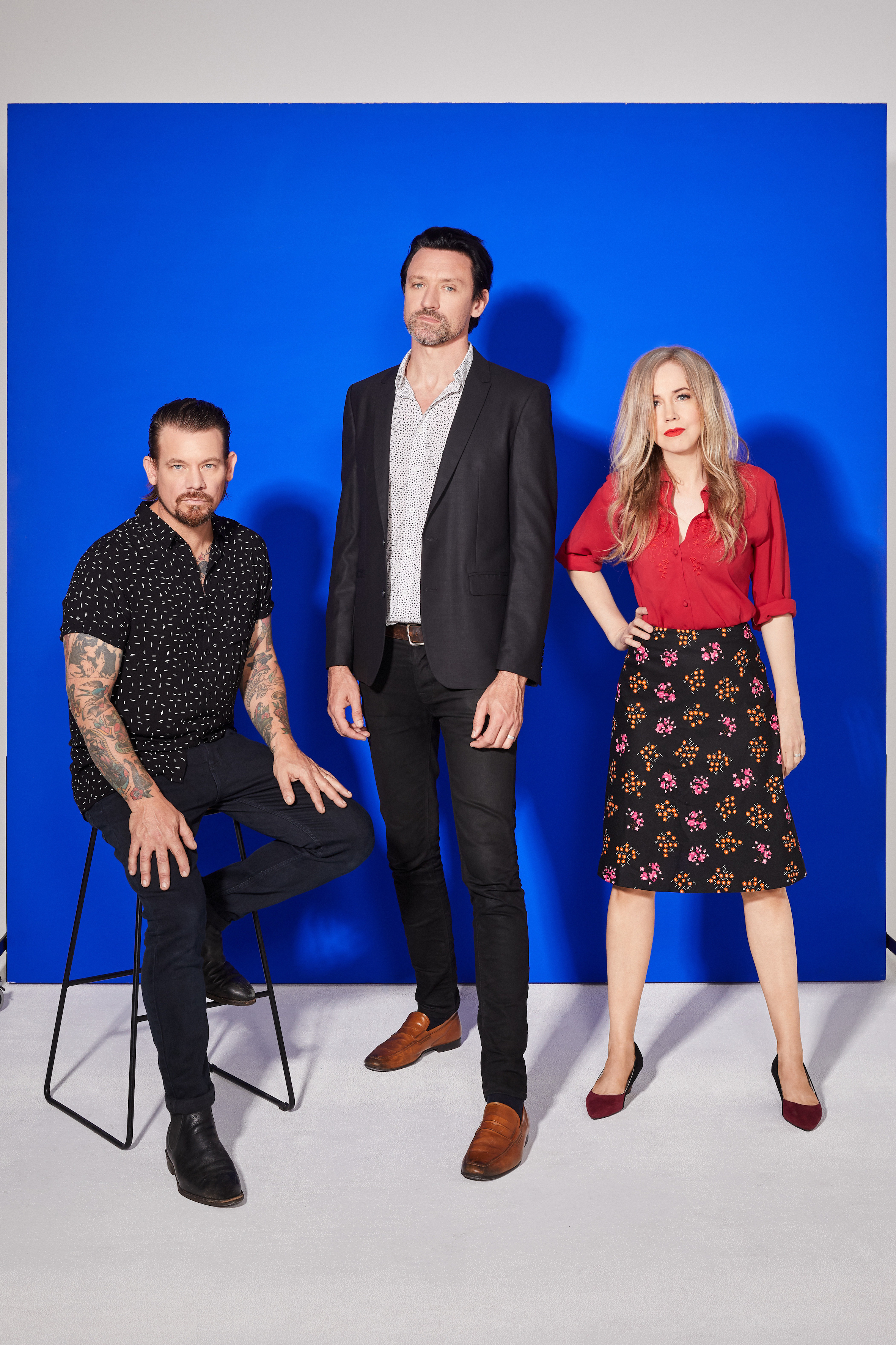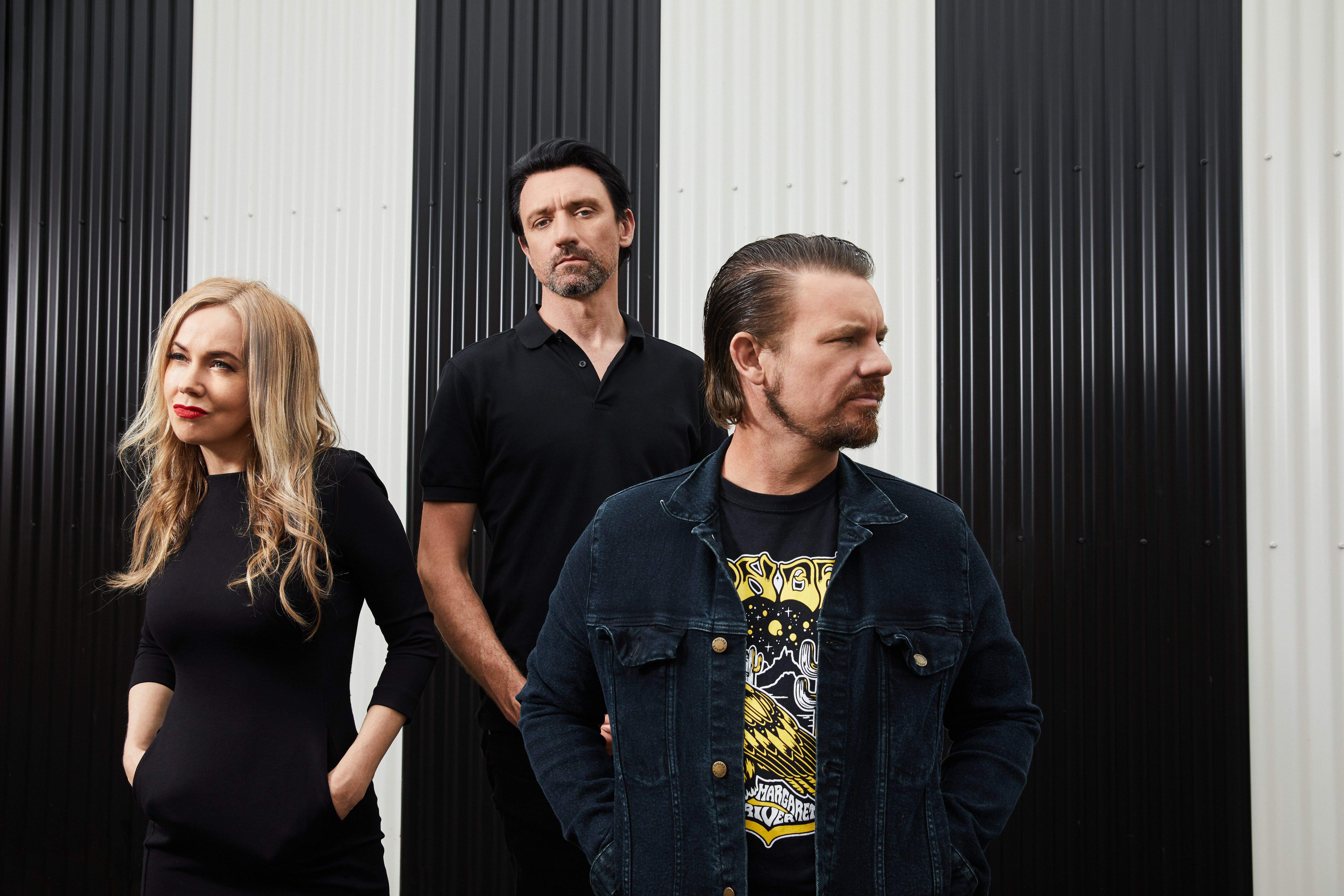 Videos:
https://www.youtube.com/watch?v=RDg5AiUniXw]
Bio:
Legendary Melbourne trio Something for Kate share the video for 'Blue Bird', the latest single to be lifted from their Top 5, critically acclaimed album, The Modern Medieval.
Blue Bird, featuring the gorgeous backing vocals of Melbourne songstress, Mia Wray, is a swaggering anthem that celebrates those moments where you find a good friend and a good bar to hide away from the world.
In classic Something For Kate style, where every line speaks volumes and tells a multilayered story with novelistic detail and barbed wit, you can hum along with this glorious bittersweet melody even as the song hits you hard.
"Gonna buy my drink another drink" is another classic Paul Dempsey line in a song brimming with wry observations on modern life.
"Sometimes you have to get he hell off social media and actually go and socialize. This is a song about switching off from all the repetitive, hollow language and actually talking to a friend over several drinks" says Paul Dempsey
Directed by Alex Badham, the video features two Paul Dempsey clones on a mission to find the real Dempsey in somewhat of a 70's Australiana Sci Fi day dream/nightmare.
Something For Kate's first album in over 8 years since 2012's Leave Your Soul to Science, The Modern Medieval was released to great critical acclaim with Australian Guitar declaring " Its their most ambitious, determined and intriguing body of work yet – and goddammit, they hit every notch on the goalposts with effortless aplomb"
Recorded in Byron Bay by Nick DiDia (Powderfinger, Pearl Jam, Bruce Springsteen) and mixed in Toronto by Canadian electro-pop auteur Howie Beck (Feist, Hayden, Chilly Gonzalez), The Modern Medieval is an exciting, eclectic collection of songs, a rich hi-fi rush of warm, dynamic vocals, gorgeous guitar work, lush keyboards, and Dempsey's always razor sharp wit and compelling story telling.
Something For Kate's is a career that continues to excite. Since arriving in 1994 with their singular deconstruction of indie-guitar rock, the trio have bent the Australian musical landscape to their will, becoming a critically-acclaimed institution predicated on sticking to their guns. After their nervy 1997 LP debut Elsewhere for 8 Minutes confirmed a cult following with well beyond gold sales, the band's records have made a consistent dent.  Beautiful Sharks (1999), Echolalia (2001) and The Official Fiction (2003) all surpassed platinum status in Australia, while albums Desert Lights (2006) and The Murmur Years (2008)   achieved beyond gold sales heading towards platinum.  2012's Leave Your Soul to Science debuted at No. 5 on the ARIA charts and is heading towards gold sales.
With over 750,000 copies sold of their critically acclaimed back catalogue, the band have amassed 11 ARIA nominations and 14 entries in triple J's Hottest 100 amongst other accolades – as well as a legion of loyal fans dedicated to whatever the band does next, however long the wait.